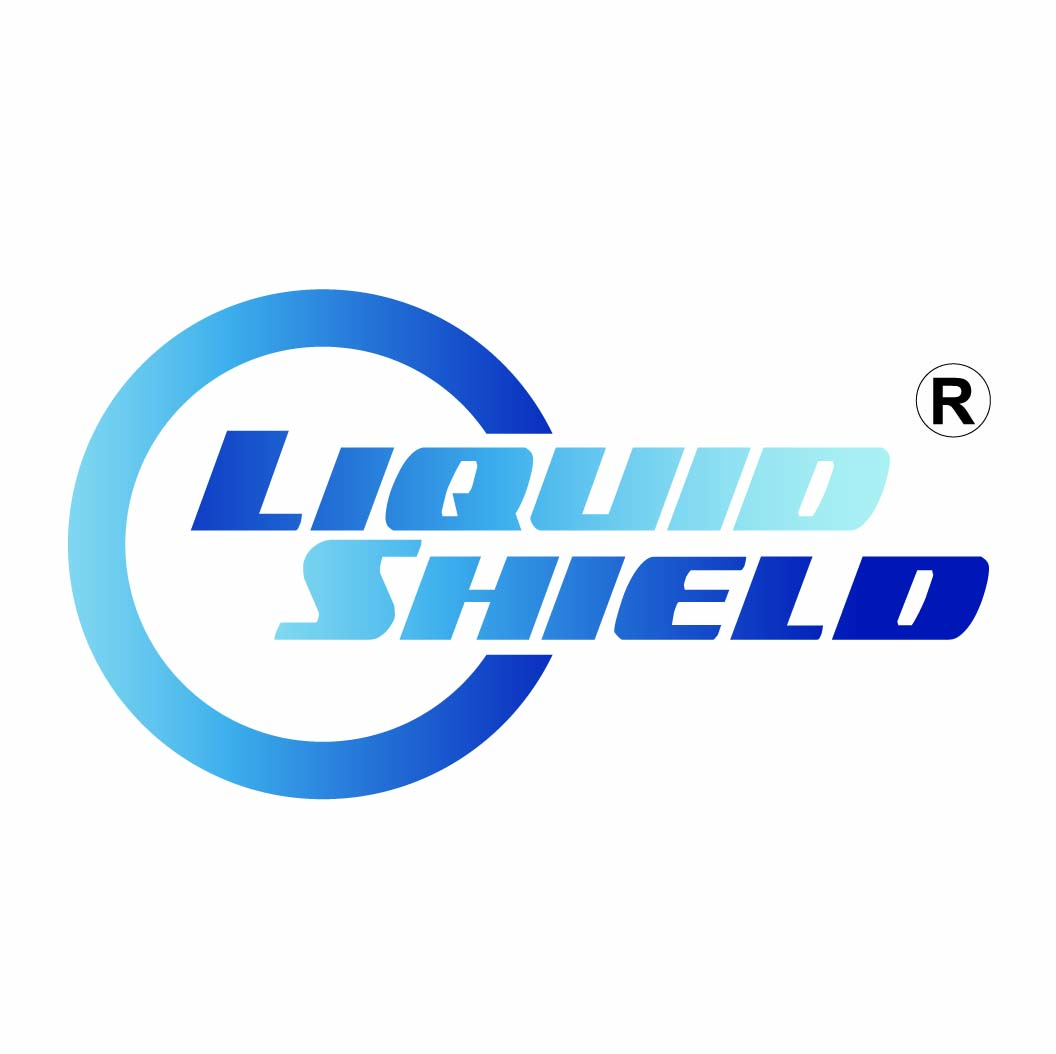 Liquid Shield's aim is to make our daily lives easier, enjoyable and comfortable.
Liquid Shield team focused on the latest scientific and technological innovation and integration, to develop products that people desire to have, to show their unique fashion appeal and beauty of simplicity.
Liquid Shield in design and development to enrich the daily lives of consumers to experience the product as the goal. Using high-tech nano-technology, Liquid Shield to the successful development of own brand "Liquid Shield Smartphone Screen Protector", "LENTECH Glasses Protector" and "Liquid Logic Waterproof Coating" to global marketing.
And continue to actively develop more attractive and revolutionary new products into the market.
We believe that a successful product should be very simple, easy to use anytime and anywhere.
Liquid Shield pursuit of simple & enrich your life!
Click here Find Us