3D Nanotechnology Waterproof Coating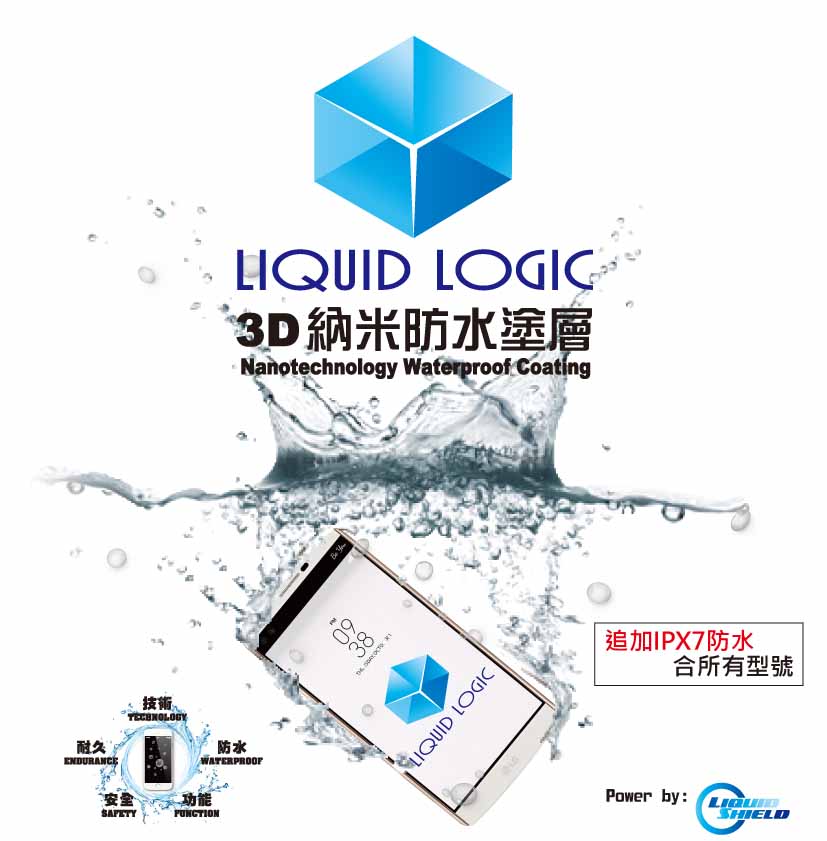 Electronic Products cannot be wet
At present, electronic products subject to the threat of water damage issues and problems. Liquid Logic nanotechnology can provide product of revolutionary waterproof technology (Level IPX7) , it can protected your beloved electronic products.
LOVE 。Need to PROTECT
Uses and Features
Liquid Logic uses a new generation of nano-coating technology, highly efficient electronic capillary crystalline waterproofing technology to achieve waterproof effect, and through the photonic curing technology to make 360° coverage on electronic materials and electronic products together, provide nano-coating layer formed on the surface. Liquid Logic uses for processing 3C products; such as mobile phones, tablets, etc. ... to achieve waterproof effect.
Suitable for ALL Mobile device included curved and flat screen
Note: Now suitable for electronic products display less than 7 inches
Characteristic
1. Hydrophobic, Oleophobic and Anti-corrosive.
2. The coating is permanent, waterproof level upto 1PX7.
3. Use of nano-coating technology, the thickness of only 1/1000 of hair, it did not affect the appearance and performance of any devices.
4. Non-toxic materials, it has no impact on your health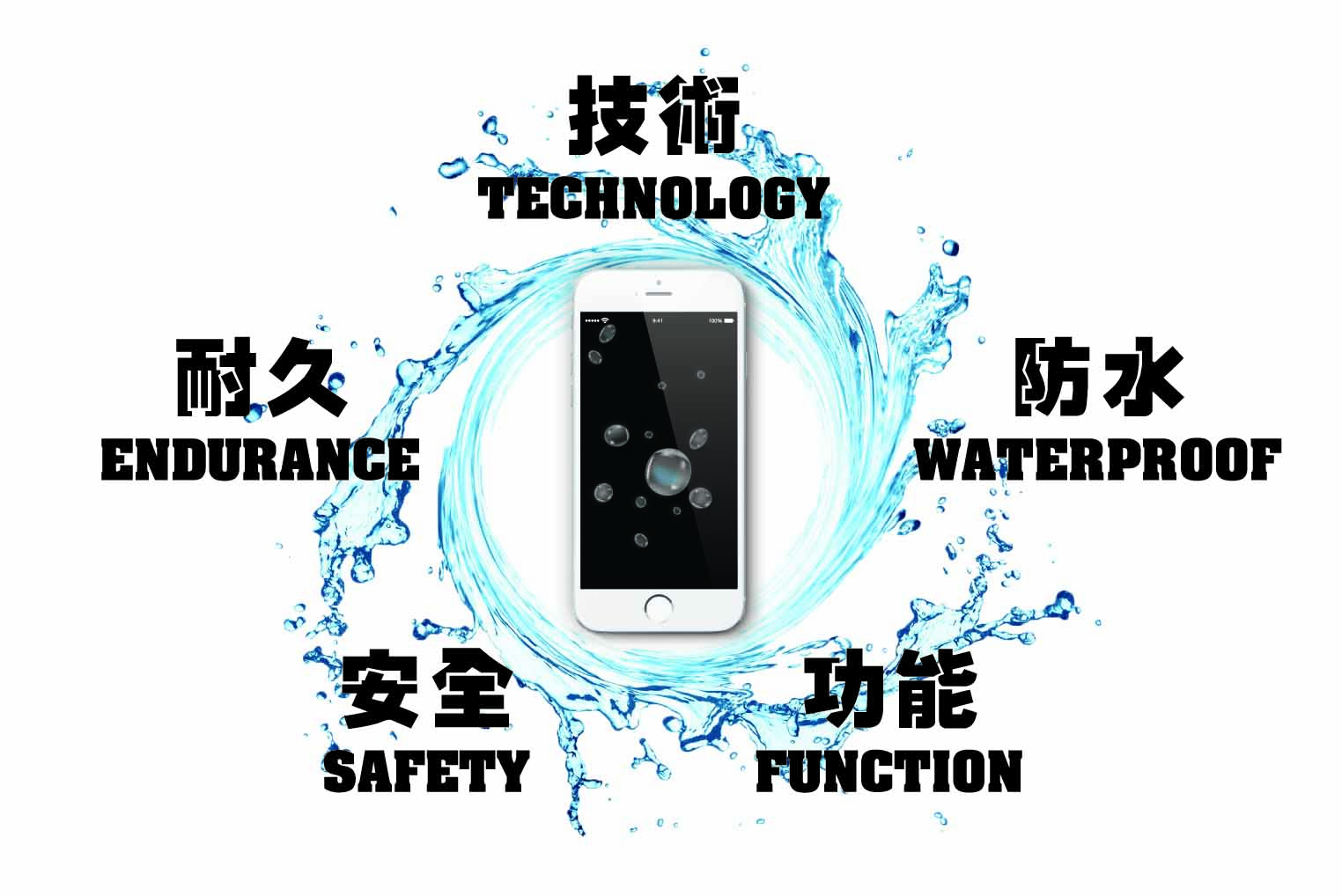 NO need take apart on device and transparent in the entire process (not void original Warranty)
Automatic vacuum coating machine, transparent in the entire process and NO need open the device. the advanced vacuum spray program infiltrated the nano materials in the product, never touch the customer confidential information and should not void your original manufacturer's warranty. and subvert the fear of water damage and afraid scratch on 3C products tide. Beloved for each consumer have been true of the effective protection on your lovely 3C products.
Whole process completed within 15 minutes.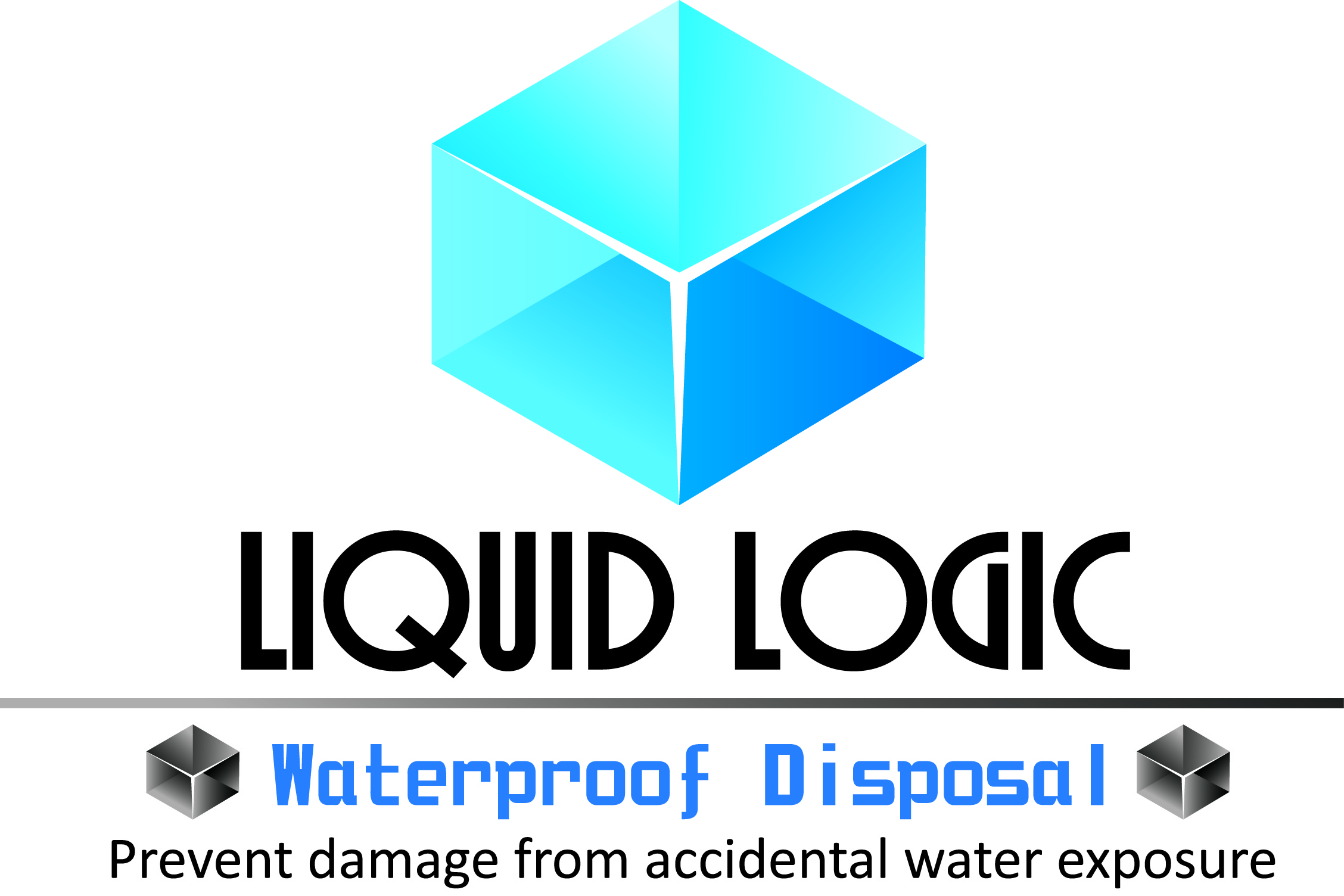 Click Here to Purchase Flow & Reservation